WELCOME


It is our great pleasure that you have visited our web site. We specialise in 60s' foreign artists on foreign vinyl. We do not have any Japanese artists and Japanese pressings, and strictly stick to original pressings. One specific thing about us is that we have more singles and EP's than albums. That fact makes us unique in Japan, and known to the public as THE SINGLES' SHOP OF JAPAN.

The shop, HOT VINYL, is situated in the heart of City of Yokohama, the city with 3.5 million people and situated 30 kilos away from Tokyo to the south. Yokohama hosted the final match of the World Cup 2002. The shop is open from 1100 to 1930, open through thursday till monday. The address is as follows.

HOT VINYL
post code: 220-0005
YOKOHAMA-SHI, NISHI-KU, MINAMISAIWAI, 2-9-9-211,
JAPAN



If you have found something you wish to buy, please e-mail to us. All other questions are welcome. We have got more items in stock, so it is worth asking.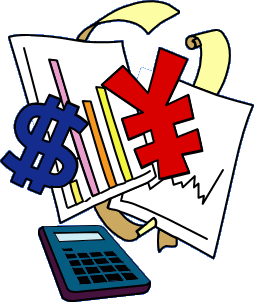 METHOD OF PAYMENT AND SHIPPING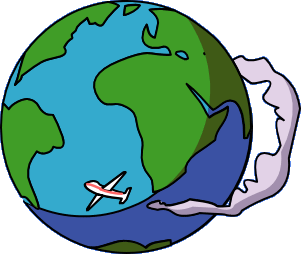 We welcome cash and IMO in euro, UK pounds and US dollars. Sorry, credit cards are not accepted. PayPal may be possible. Please ask for details.

If money has been sent, the items will be shipped immediately fully registered and insured. The shipping costs 1500yen all over the world.
For your idea, 1000 yen is about EUR 8 , GBP 5, USD 9 . This balance varies from time to time.